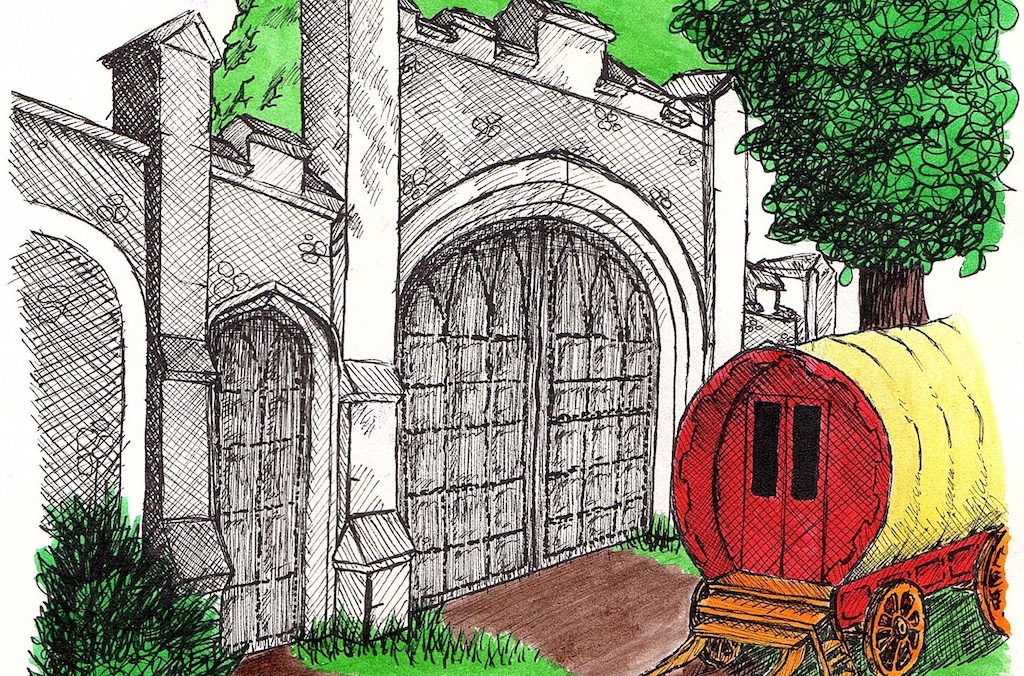 Our Partner - Tony Roe Solicitors
Tony Roe Solicitors are one of the most experienced law firms in the South East specialising in Divorce & Family Law. Heading the firm, Tony Roe has achieved national recognition for his work and sat on the National Commitee of Resolution. They cater to a broad range of clients including those with higher net worth matters and to those in the public eye.
They offer a comprehensive range of law services including Divorce, Living Together, Civil Partnerships, Children and International issues. They have also published a number of News articles on Family Law. If you'd like to find out more, please visit their website.